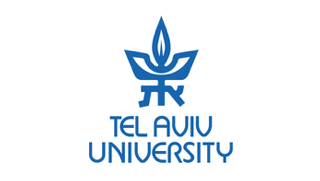 Naomi International Summer Yiddish Program at TAU
A rigorous, intensive academic Yiddish program in Israel's most modern, international city.
Named after Naomi, who traveled to Israel every summer to teach in this extremely rigorous university Yiddish immersion program, the Yiddish Summer Program offers intensive Yiddish instruction at five levels from absolute beginner to advanced fluency. Yiddish speakers come from all over the world for instruction by world-renowned professors. Daily language instruction is supplemented by lectures, conversation workshops, tours, and by evening cultural and social events.
Located in the vibrant and modern city of Tel Aviv on the TAU campus, participants receive 80 hours of language and literature instruction (four university credits) with highly qualified and experienced teachers in small classes.